I created this warm up blueprint out of necessity, because there's nothing like it.
I don't know about you, but I've ran the gauntlet of warm up approaches. From 5 minutes of cardio to lengthy foam rolling and stretching routines.
Certainly, the longer warm ups served me better. It released tension and I felt mentally dialled in to train. But this approach was majorly time consuming and that wasn't always practical.
If I short-changed my warm up, I would feel 'off' and my workout would suffer. You know the feeling. It's when squats are uncomfortable because your hips feel stiff. When the bench press feels 10kg heavier than it is. When you run out of steam half way through a session and just want it to be over and done with already.
It was a bit of a catch 22 situation.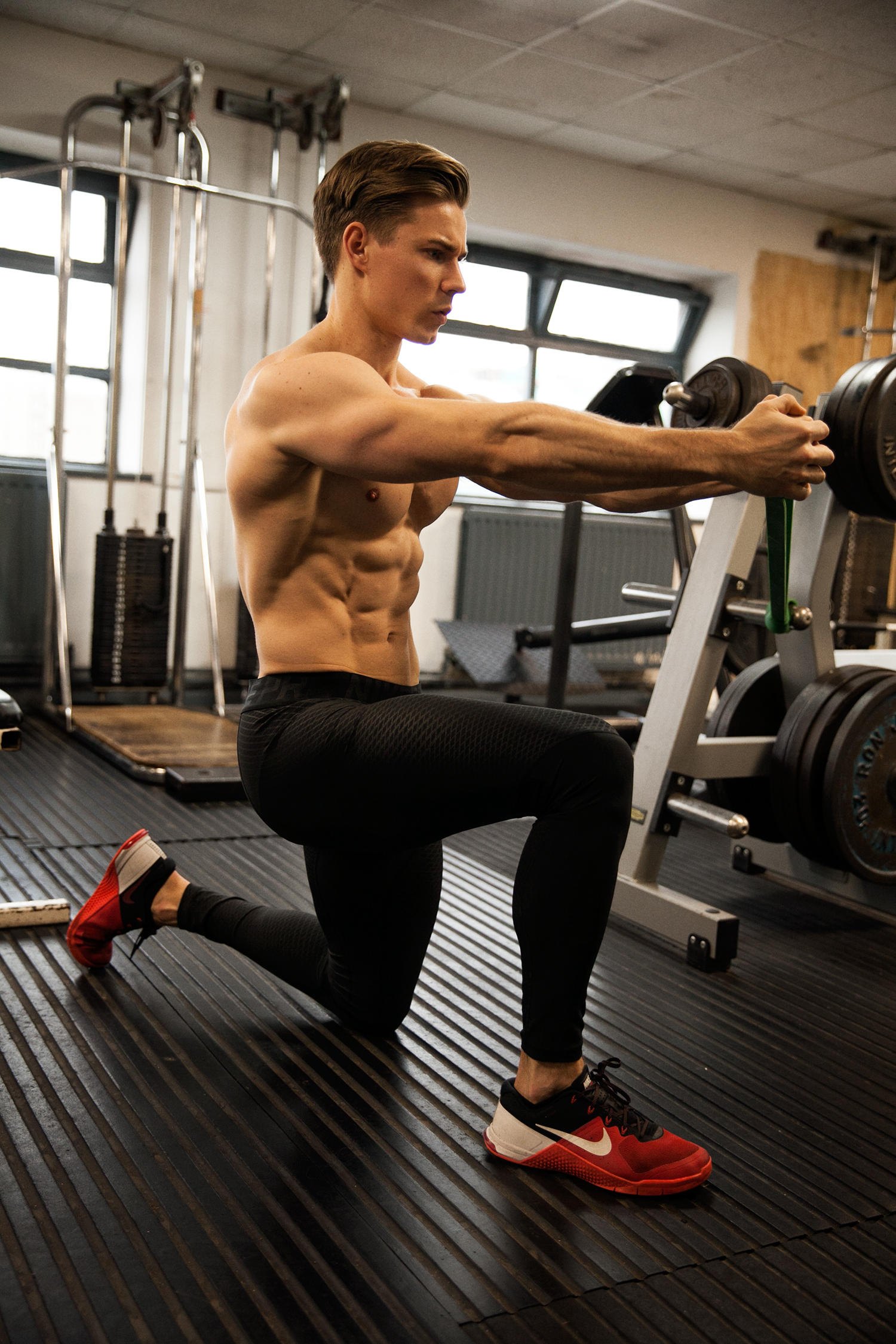 Not one to compromise, I sought a solution. I pulled together my knowledge as both a body worker and strength coach. I designed a warm up routine that made sense from a physiological standpoint and respected the need for time efficiency.
I already had a very good understanding of the individual components:
The most effective self-massage techniques to reduce muscle tension.
The best stretches and mobility moves to unlock range of motion.
The activation drills that ignite more powerful muscle contractions.
I just needed to combine it all into a system.
After much trial and error with myself and my clients, the warm up system was perfected. There are 4 phases that build upon one another to prepare the body for exercise.
It was more than a system - it was a blueprint.
In fact, I road tested it very recently while working on-set for the Bohemian Rhapsody film. The actors and production staff had very limited time to train. The gym equipment was also less than ideal. Using the warm up blueprint, I was able to quickly pick exercises based on available equipment. It got my clients thoroughly prepared to hit a hard and heavy workout - all in around 10 minutes. It was a very useful and highly effective tool.
I now bring this same system to YOU. This is a tried and tested blueprint to warm up for weights. The ONLY one you'll ever need.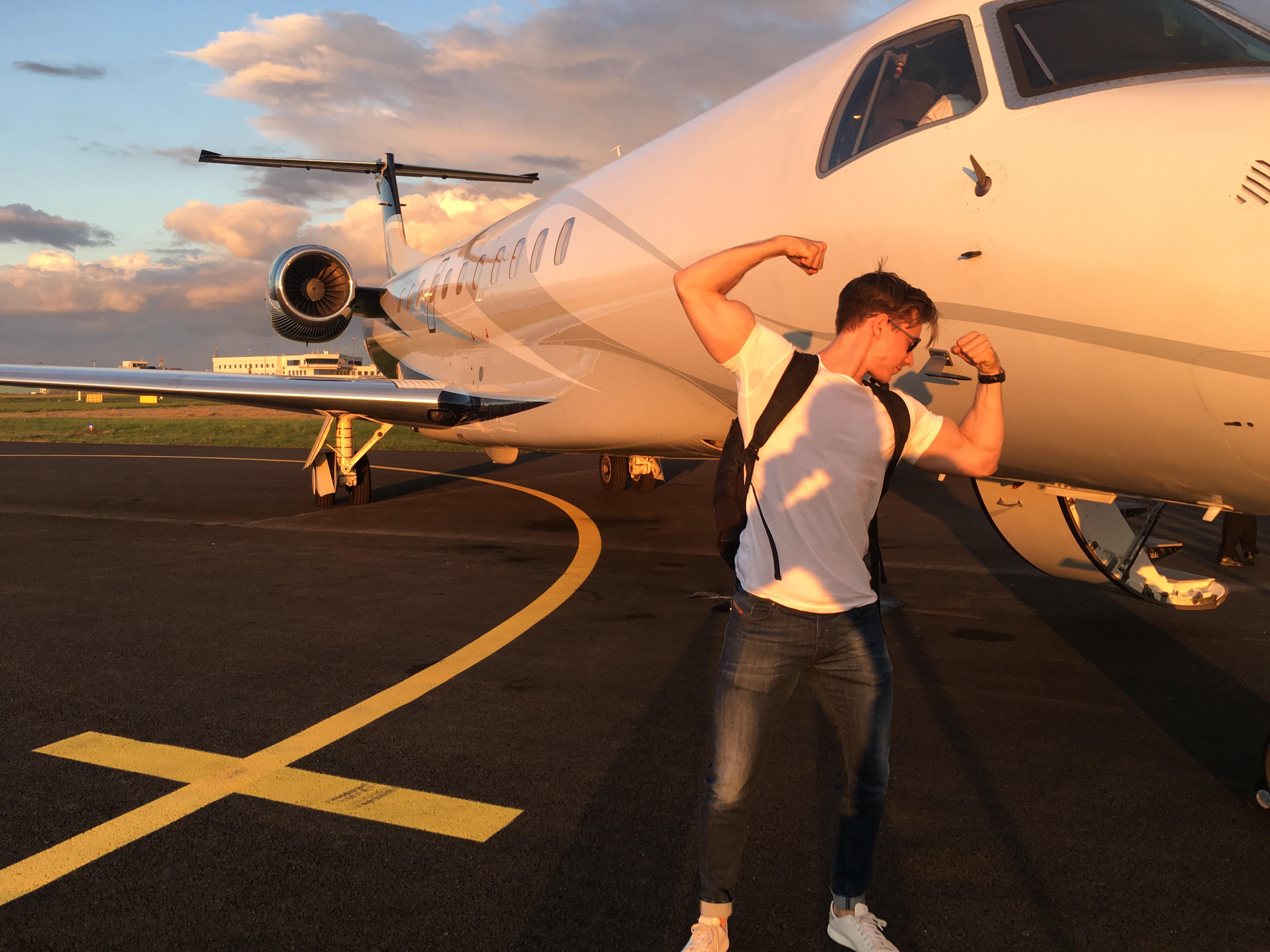 Your workouts just got upgraded to whole new level.